Green/Environment-Friendly Funerals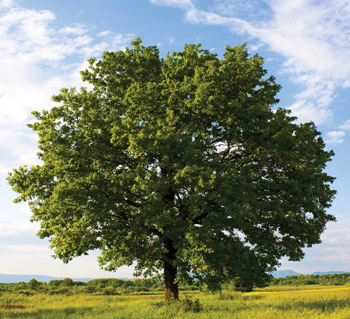 We are conscious that society today expects greener choices for many services including funerals.
We are committed to sourcing the most environment-friendly products available.
As well as our traditional selection of coffins and caskets, we offer our range of willow, pine and water hyacinth coffins. All our coffins are made from sustainable, recycled or waste materials, using no varnishes, plastics or metals.
Imported Traditional Willow
Willow coffins are provided in a round corner shape or in traditional style. The willow is woven in traditional methods without any screws or solvents. The lid is secured with natural rope and wooden toggles. The linings are made from natural materials.
Water Hyacinth
The Water Hyacinth coffin is made from an extremely fast growing pondweed that doubles in size every 28 days. Its removal prevents waterways and irrigation streams to clog up and block. When this weed is extracted from the water, it is normally dumped.
The water hyacinth is weaved onto a solid wooden frame. Small wooden screws hold the lid and name plate in place while the linings are made from natural materials.
Irish Eco Coffins
In response to client's requests, we have commissioned eco coffins that are manufactured in Ireland.
Our Pine coffin is manufactured in Ballinakeery, Co. Cork. No screws are used. The lid is held in place by wooden dowels and the linings are made from natural materials. The pine is sanded and no varnishing materials are applied.
Irish willow coffins in both curved end and traditional shape are manufactured using Irish willow in Ramelton, Co. Donegal. The willow used is in its natural form – the bark is not removed which allows the natural and unique colouring to be maintained.
The coffin lid is secured by natural rope and willow toggles.